MS in Photonics
Master of Science Degree in Photonics
Recent alumni Survey
In a recent survey of the graduates of the photonics program, we asked them to evaluate their experience in the program on the scale from 1 (very bad) to 5 (excellent). On the question of how the program helped the students to advance professionally, we got the average grade of 4.14, and on the question of how the students enjoyed their time in the program, the average grade was 4.57.

Pursuing a Master of Science Degree in Photonics is…
Practical – Expand Your Employment Opportunities
Cutting Edge – Work with Lasers and 3-D Printing Technology
Smart – Increase Your Breadth of Knowledge in Physics
Personal – Study One-On-One with Professors Devoted to Your Goals
Convenient – Evening Courses and Labs Cater to Working Professionals
Photonics combines a foundational knowledge of physics with the applied skills of engineering. With a Master of Science in Photonics you will be in high demand across a broad spectrum of businesses, as advanced optical technology is rapidly transforming nearly every industry. At Queens College, you will work with the latest applications of optics, microwaves, lasers, and 3D printing technology.

Queens College is a pioneering academic institution researching the technological manipulation of light. Photonics courses and labs are geared towards working engineering, mathematics, and physics professionals to help advance your education while maintaining your career goals.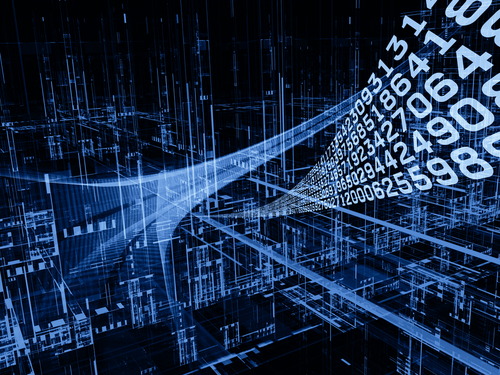 More and more technologies rely on light to control machines, record and transfer information, provide security, and perform multiple tasks. The ever increasing role of photonics in our social and economic life is reflected in the recent development of the
National Photonic Initiative
– an alliance of industry, academia, and government seeking to increase awareness of photonics.