Our alumni
WE ARE PROUD OF OUR GRADUATES.

Featuring Joseph Buscarello, class 2016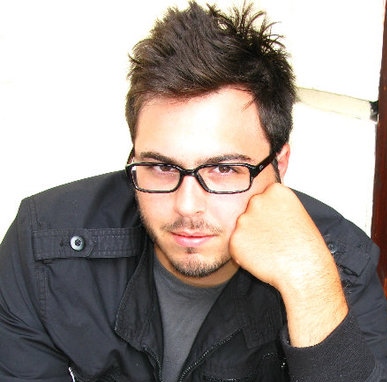 Joseph originally from Huntington, Long Island and grew up with a passion for Mathematics. While an undergraduate student at Fordham University, he decided his heart lies more with Physics. After receiving his BS in Engineering Physics, he began a career with Photonics Industries International as a Laser Engineer. After a short period of time, he was promoted to the Quality Control Manager where he oversaw the quality and reliability of every Laser the company produced. At the peak of his time with Photonics Industries, he was producing a large volume of Lasers for Apple to use in the Watch manufacturing facilities. After about a year of working in the field, he decided to continue academic pursuits by obtaining the MS in Photonics from Queens College. He now works for DDC Technologies that produces Hair and Tattoo Removal Lasers for customers worldwide. Here is what he says about his time at the Photonics program:
"The QC Photonics program was the perfect mix of intimate class settings, but challenging and highly applicable course material. I am significantly better prepared to handle challenges in my field because of my time with QC."

Featuring Steven Vallone, class 2015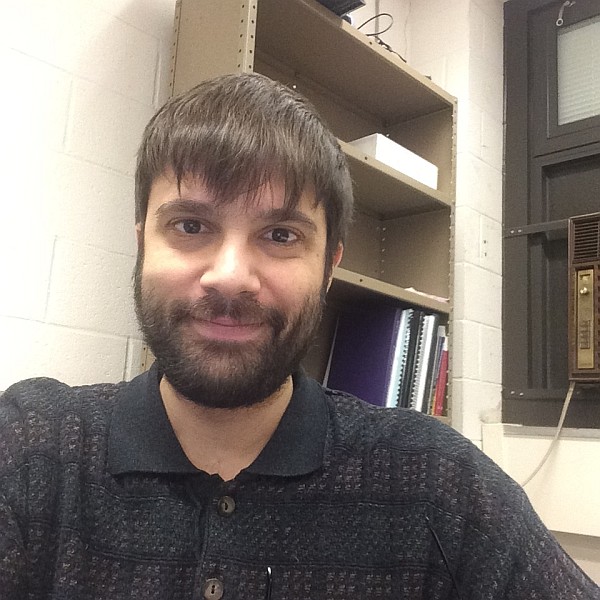 Steven Vallone is currently a doctoral candidate at the City University of New York working with Dr. Karl Sandeman at Brooklyn College studying phase transitions in magnetic materials. His work is motivated by environmentally friendly, energy-efficient applications of magnetocalorics and other materials. He obtained his Masters in Photonics from Queens College and his Bachelors in Physics from Johns Hopkins University.
Steve says:
"The opportunities provided to me due to enrolling in the Masters Program in Photonics at Queens College, both as a student and as a graduate, were unsurpassed. I am equally grateful for the quality of the education, the deep knowledge and commitment from the professors, and the network of research scientists I was granted nearly open access to."

Here is the list of recent alumni with their current (January 2017) places of employment:
Christopher Chinhong (class of 2015) - Corning, Inc (optical engineer)
Steven Vallone (class of 2015) - a Ph.D. student at CUNY Graduate Center
Jonathan Ocasio (class 2016) Synergy Optronics (optics technician)
Joseph Buscarello (class 2016) DDC Technologies (senior laser engineer)
Karat Srinath (class 2016) LIGO Project (laser engineer)
Heriberto Vasquez (class 2016) Light Age, Inc. (laser engineer)
Thomas Gil (class 2018) Lockheed Marttin, Inc (laser engineer)
Shao Qin (Class 2018) University of Nebraska (laser engnieer)
Shree R Thapa (Class 2019) Spectrum Thin Film, Inc (coating engineer).
Mohammed Cisse (class 2019) NASA